We believe that to make Virginia the best it can be, we must all raise our hands to help! That's why we charitably support many organizations, some of which include: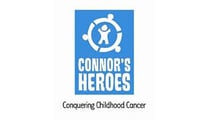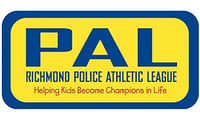 Richmond Police
Athletic League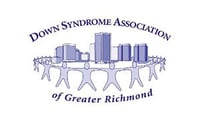 Down Syndrome Association of Greater Richmond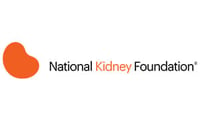 National Kidney Foundation of the Virginias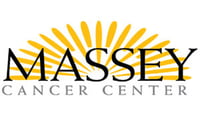 VCU Massey Cancer Research Center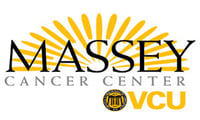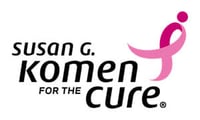 Susan G. Komen for the Cure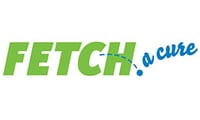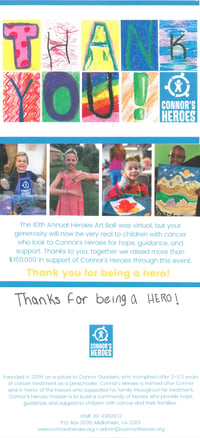 Virginia Business Systems also supports athletics within the community.
Virginia Commonwealth University Rams
University of Virginia Cavaliers
Virginia Tech Hokies
James Madison University Dukes
We also support minor league baseball teams: the Richmond Flying Squirrels and the Lynchburg Hillcats.
In addition to athletics, VBS supports the local arts and music scene at both Innsbrook After Hours and The National music venues.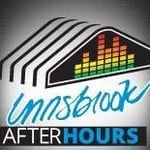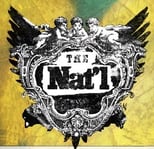 2000-2020 – ENX ELITE DEALER AWARD
Since 1988, the Elite Dealer award has honored the best and brightest of the office imaging dealer community. ENX Magazine has awarded Virginia Business with the Elite Dealer Award 20 years in a row.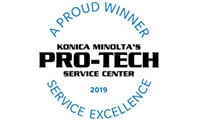 2005-2019 – THE PRO-TECH SERVICE AWARD
The Pro-Tech Service Award recognizes the specific Konica Minolta dealerships that demonstrate the highest commitment to customer service, support, and satisfaction.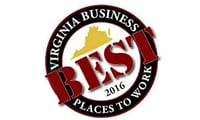 2016 – BEST PLACES TO WORK IN VIRGINIA
The Best Places to Work in Virginia is a survey and awards program dedicated to identifying and recognizing the area's best employers and providing organizations with valuable employee feedback.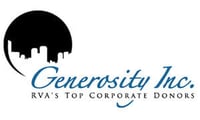 2017 & 2019 – GENEROSITY INC. MAGAZINE'S LIST OF MOST GENEROUS COMPANIES
The annual Generosity Inc. list chronicles the philanthropy of businesses that either are based in or have operations in Richmond and is ranked by local giving in the prior calendar year.