Our Partners
Virginia Business Systems is proud to partner with the following product and service providers: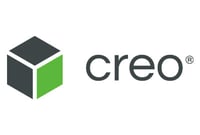 Creo uses technologies such as additive manufacturing and augmented reality to deliver scalable, 3D product design CAD software.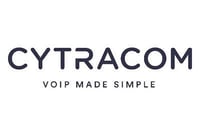 Cytracom equips businesses large and small with end-to-end VoIP infrastructure solutions. By implementing an efficient, robust call center infrastructure, it helps drive business functionality by transforming their communications.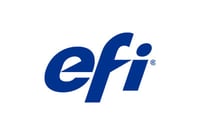 For manufacturing signage, packaging, or other materials which represent a brand, EFI knows how to present a flawless foot forward. Their breakthrough technology empowers businesses with practical, powerful strategies.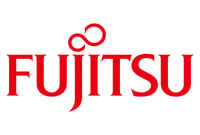 As a purveyor of business technology solutions, Fujitsu leverages its extensive experience to help businesses solve modern challenges ranging from cybersecurity to digitalization.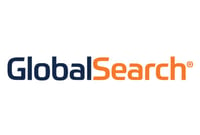 Global Search by Square9 document management solutions allows businesses to capture, extract, and classify information to maintain comprehensive records which drive data analysis.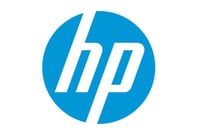 HP offers a constellation of printers and paper solutions, making it one of the most flexible brands on the market. With an emphasis on workflow integration, they redefine productivity in the office.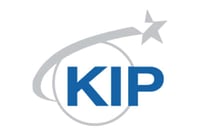 KIP offers an extensive product range for color and monochrome wide format document management. Their innovations in wide format printing and scanning have made them a global leader
in this market.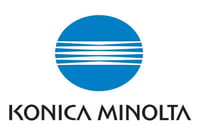 Konica Minolta provides next-generation enterprise solutions for businesses. They outfit businesses with robust and top-of-the-line hardware, software and office equipment.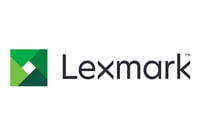 Lexmark is known for its reliable, efficient printers, copiers, and multifunction devices. They offer some of the most high-impact office technology solutions on the market.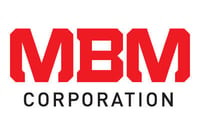 MBM Corporation focuses on high-end finishing equipment for graphics and printing industries. They provide highly specialized equipment demanded by these professionals.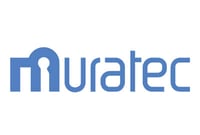 Muratec is an expert in industrial workgroup multifunction printing solutions. They help companies bridge the gap between the paper and digital worlds through novel solutions and managed document services.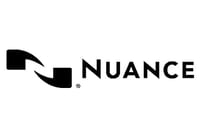 Nuance offers a range of software solutions so businesses can fine-tune their document management process.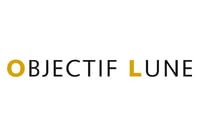 Objectif Lune enables businesses to ramp up the speed, effectiveness, and efficiency of their business communications through automation software.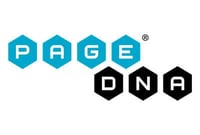 Integrated print management solutions streamline workflow and operations. PageDNA puts powerful, efficient, and cost-effective printing management tools into the hands of professionals.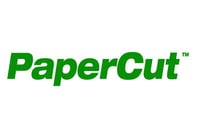 Companies can take back control of their printing environment by implementing PaperCut. This print tracking software streamlines, reduces, and controls printing to make sure the right documents get printed by the right people for the right reason.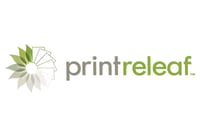 By tracking company printing practices over time, PrintReleaf shows businesses exactly where they can reduce printing and paper waste. Additionally, PrintReleaf emphasizes a commitment to sustainability with the certification program.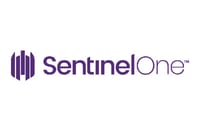 Sentinel One provides multi-platform endpoint protection for companies which take full advantage of the many powerful integration capabilities present in modern technology.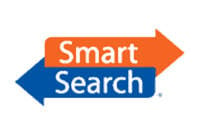 Smart Search streamlines and simplifies the recruiting and staffing processes for businesses. Their integrated human resource software helps keep professionals focused on managing the business, rather than employee details.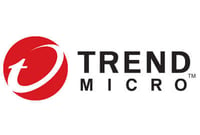 Over half a million companies trust Trend Micro for their cybersecurity needs. As a specialist in IoT security and intelligence, Trend Micro provides cutting edge solutions to stop the most
tenacious of threats.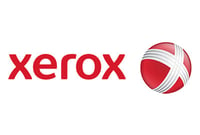 As a giant of the industry, Xerox office equipment meets consumer needs no matter how great or small. Whether a small business or industry leader, Xerox is known for reliability and innovation.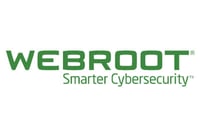 Webroot is a cloud-based cybersecurity service with a proven record against numerous types of attacks. Its lightweight, comprehensive strategy stops threats in real-time on multiple platforms.
Virginia Business Systems is an expert in reliable business solutions. Start a conversation today to learn what we can do for you.